free math worksheets
Mathcation
Mathcation provides professionally created and easily downloaded math tutorial videos, guided notes, free printable worksheets for math, and mastery quizzes!
How It Works | Mathcation
free math worksheets by grade level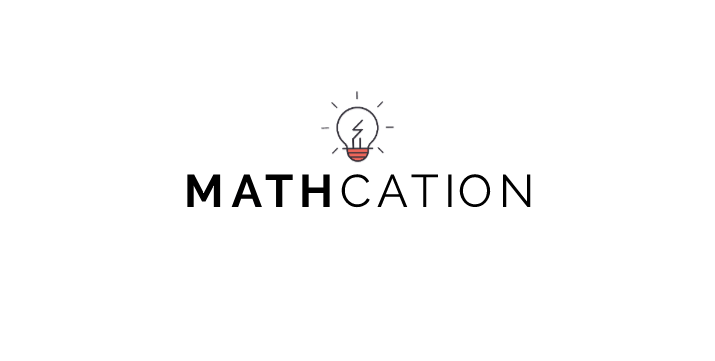 With Mathcation, you get…
Resources designed for middle & high school students

Free printable worksheets for math created by professionals

Easy to follow tutorial videos and guided outlines

Free math worksheets that have varying difficulties

Quizzes designed to show mastery of our common core math worksheets


Keys and sample answers for easy scoring

All resources come in an easily downloadble PDF format

Access to our world class Youtube page
Mathcation is a better way to teach and learn math!
What is Mathcation?
Mathcation has printable worksheets for math
Resources are all aligned to national math standards
All resources come in a PDF file that you can download 24 hours a day
Who uses Mathcation?
Teachers who want to deliver math content in a modern and effective way
Parents who want to review or teach key math concepts to their children
Students who want extra help in math class in a easy to follow and engaging way
How much is Mathcation?
Mathcation offers three affordable and flexible pricing plans
Cancel your subscription at any time no questions asked
There is no limit to the amount of downloads or resources that you use
Choose the Plan that Works for You
Only $9.95 a month!

Unlimited access – cancel anytime
Less than $5 a month – our best deal ever

Save over 50% by choosing this plan!
common core math worksheets by grade level